Get 10% Off On 3 or More Recliners
Fire Station Recliners
Fire Tough Recliner
The Fire Tough recliner was made for firehouses, and with five different colors to choose from, it is the sturdiest and most popular!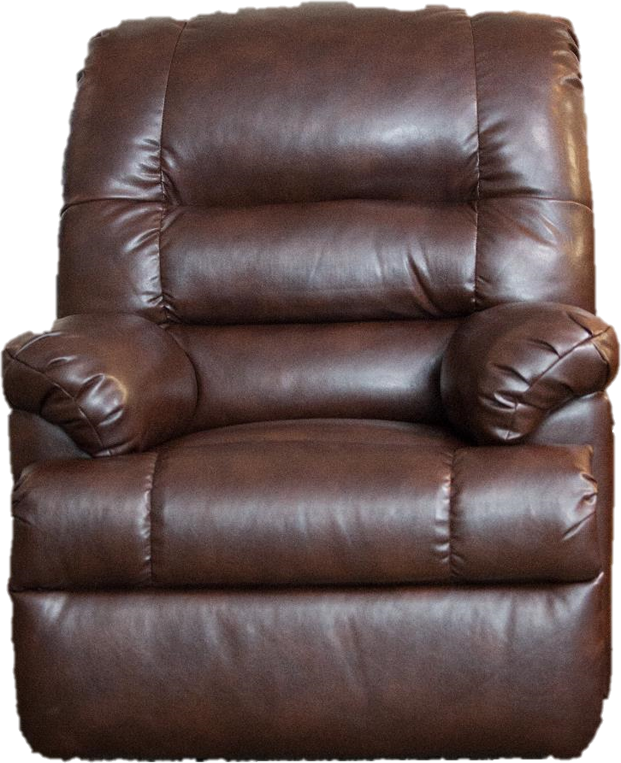 Constructed to be strong, durable and safe for Firehouse use
Dimensions: 45H X 38W X 45D
Mechanism that rocks when not reclined
Heavy gauged steel is used in springs and frame construction.
Hardwoods are used in seat box construction, and other wood products are used for strength and extra stability
Flame retardants have been removed from foams to limit firefighter exposure to carcinogens
Reinforced arm frames help maintain overall strength and durability of chair structure
Durable bonded leather is chosen specifically for Firehouse use
The look, feel and volume of traditional leather
Made for the demands of the firehouse, this recycled leather fabric provides outstanding durability and a high-quality finish.
Fiber Content: Face 100% Polyurethane – Backing 43% recycled leather, 40% Polyester, 17% Cotton
ASTM D 4157 exceeds 100,000 double rubs
Flammability: UFAC Class 1, CAL 117 sec. E-Pass, NFPA 260 Class 1
Omega mechanisms offer strength, durability, and safety
Tested to 25,000 operations
Geometry and occupant's weight used to balance the operation instead of springs.
Flatter and stronger links allow for greater bending resistance and improved weight capacity and durability
Wider base mounting points for greater strength and stability
Delrin and bronze rivet bushings used to reduce wear and increase durability
Nylon stop pin bushings used to reduce noise
One direction blocker stops rocker from rocking back when ottoman is open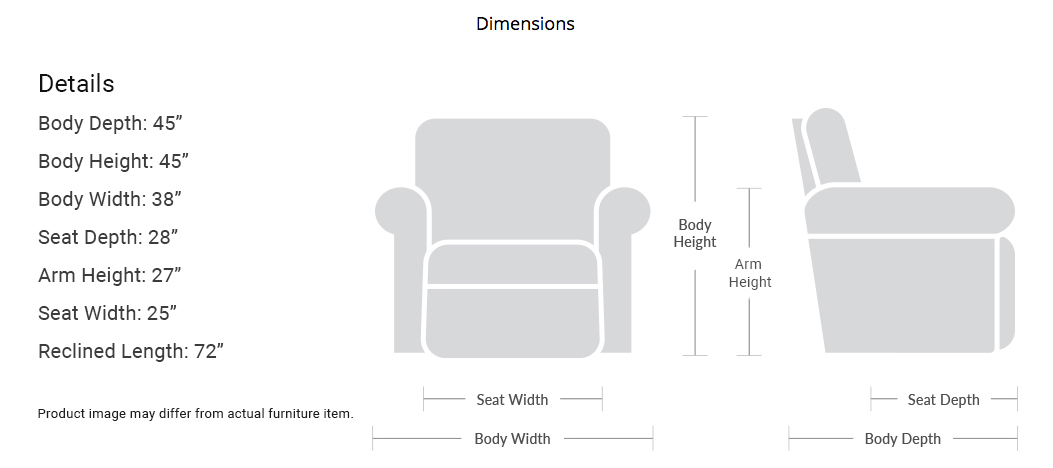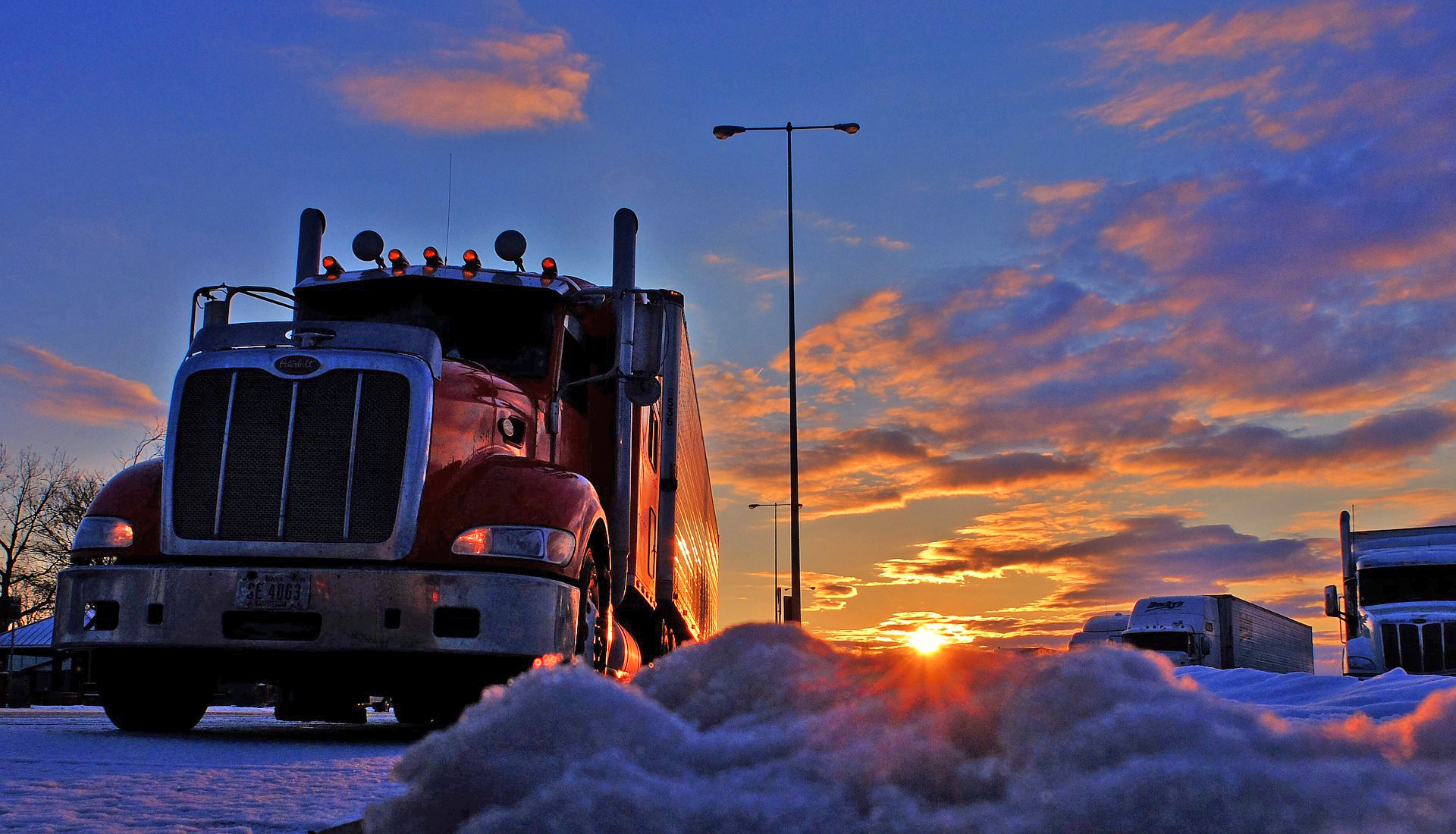 shipping
Free shipping with the purchase of three or more recliners in most states (call for shipping costs in other areas) and comes fully assembled and delivered right to your fire station
5-year limited warranty on mechanism and frame
Rocking mechanism included
Hazardous fire retardant chemicals removed from foam to limit exposures
Chairs can be disinfected per NFPA standards
Omega, three position, mechanism rated up to 300 pounds
Covered in bonded leather for durability
Call 844-Fire-Den (855-700-1665)
People Also Bought
Metro Recliner
The Metro has a little more modern look with the strength and durability of the Fire Tough Recliner! The rocking mechanism is included, and the recliner is covered in bonded leather for durability. The back is shorter in height compared to the original fire tough recliner.
Constructed to be strong, durable and safe for Firehouse use!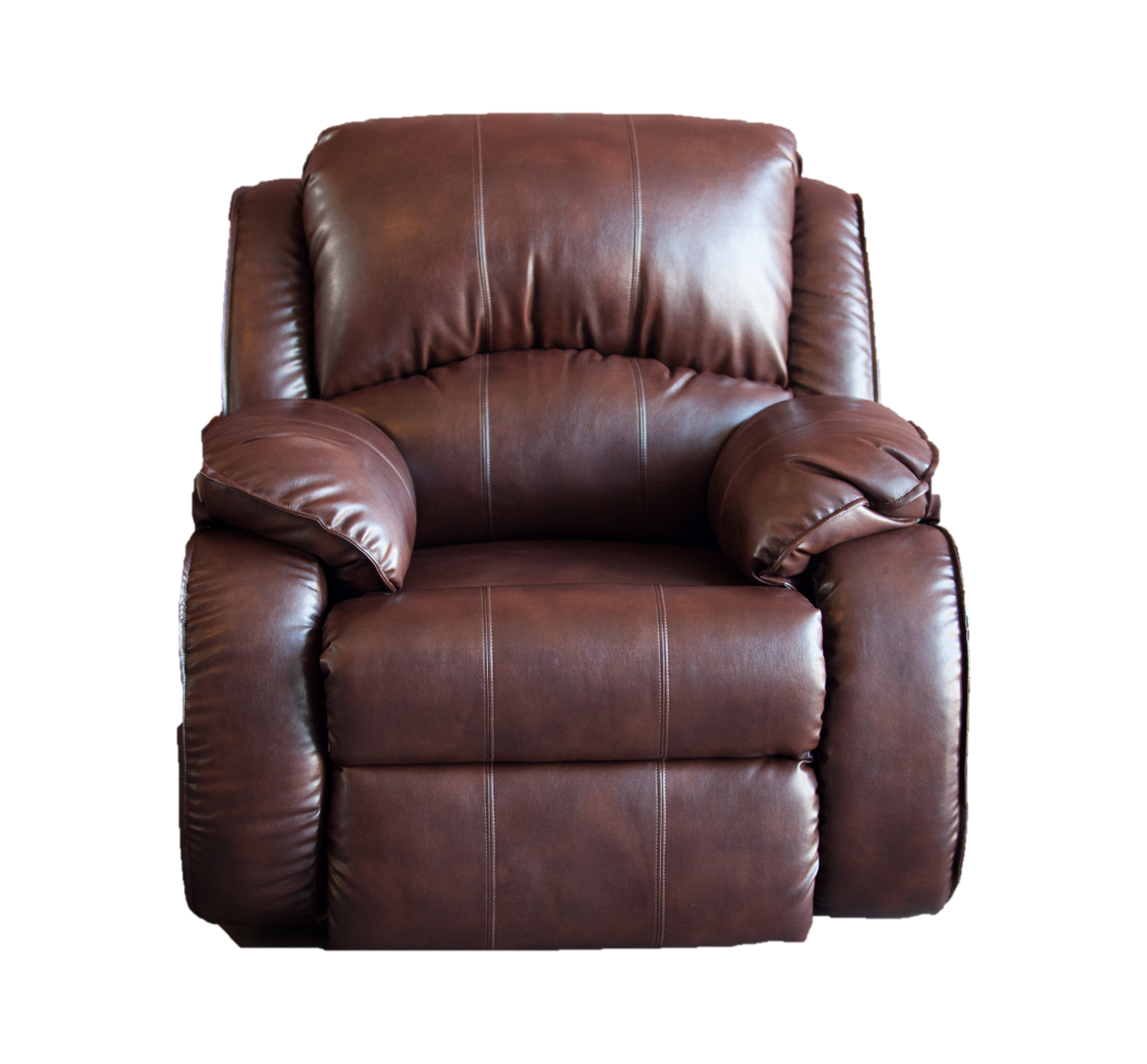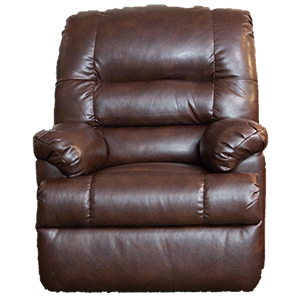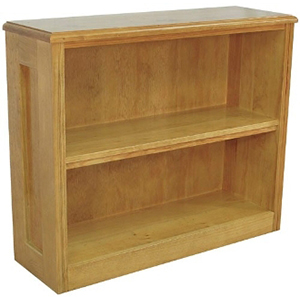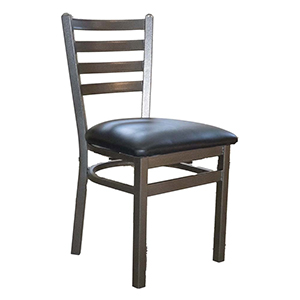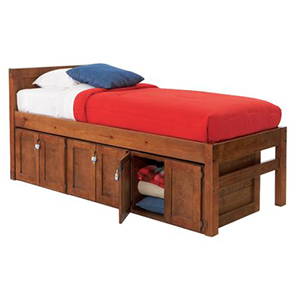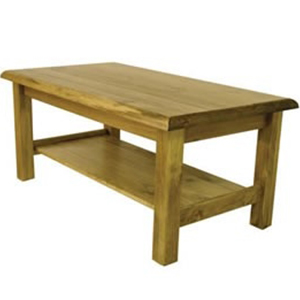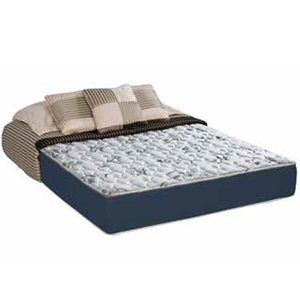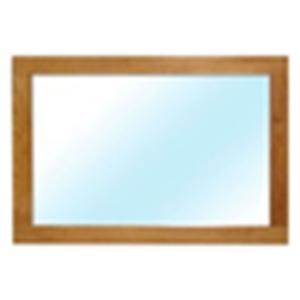 Promotions
Check out our current promotions and sales
Featured PRoduct
Metro Double Recliner
Free Shipping in Most States
On 3 or more Fire Tough Recliners