Get 10% Off On 4 or More Recliners.
Fire Station Furniture Made in the USA
Home of the original "Fire Tough Recliner" that was designed to be disinfected per CDC and NFPA standards. Now in over 2000 fire stations in 48 states. Five colors to choose from and 5-year limited warranty. Made in America.
Safety, comfort come together in firehouse recliners.
Featured on FireRescue1.com
Disinfection Recomendations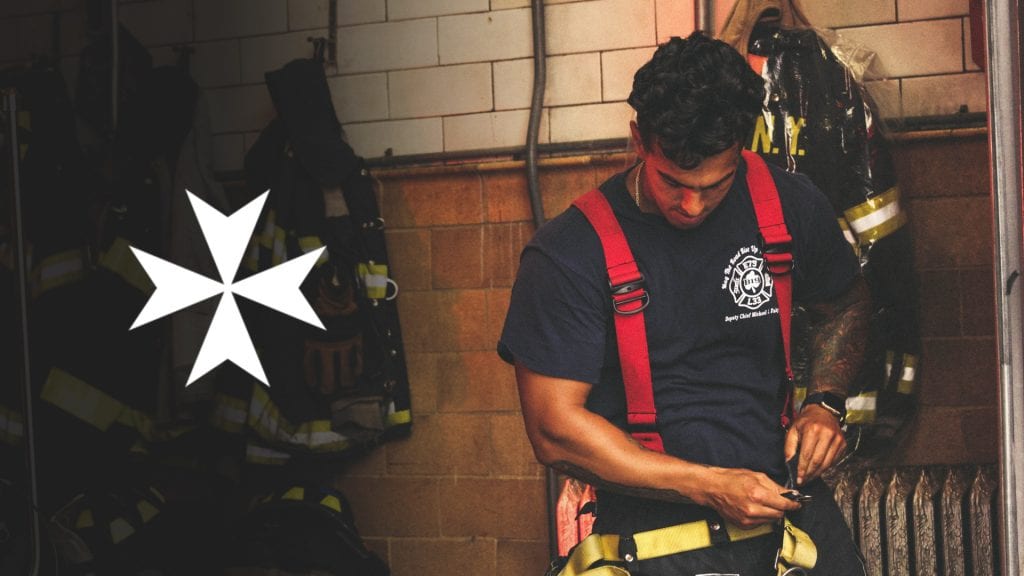 In these unprecedented times, we all try to find comfort in what we can control. While your firefighters are out on the job, potentially interacting with people who have COVID-19, it is more important than ever to ensure safety where you can. With our Fire Tough recliners, you and your station can be certain that those short moments of rest can be spent without the worry of harmful materials or the spread of disease…
When times are uncertain, you rely on truth and clarity from the people, brands, and organizations around you. For many of us, the outbreak of COVID-19 (coronavirus) is the first time we have seen this need on such a large scale. That is why we want to…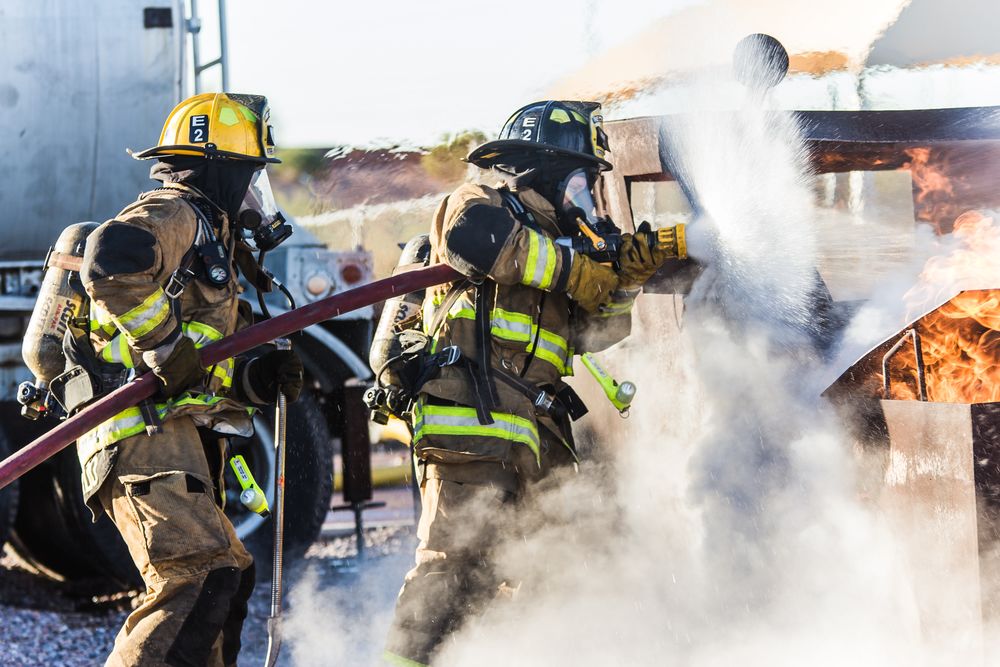 Mental health has become a buzzword in recent years. Whether we are talking about teenagers who spend too much time on their phones or veterans dealing with PTSD, the discussion of psychological wellbeing is more open than ever before. Schools, businesses…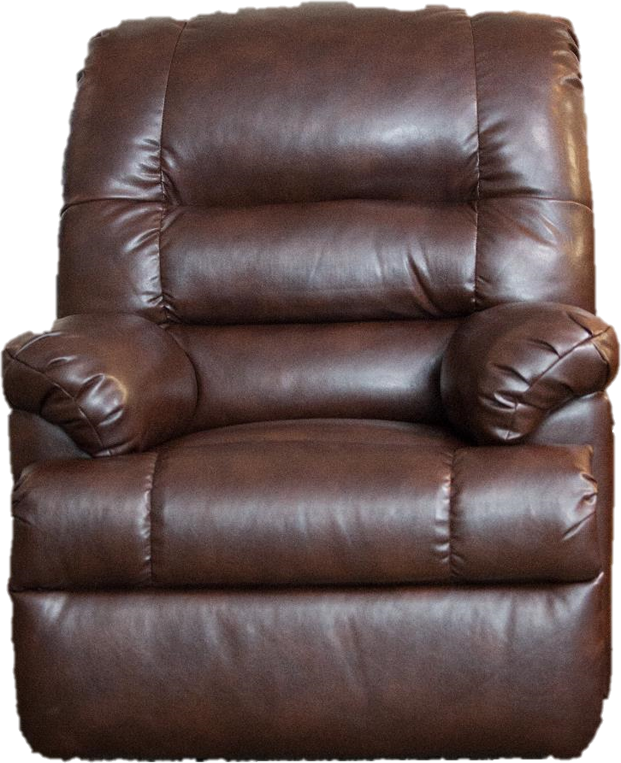 The Original Fire Tough Recliner
Now in over 2,000 fire stations!
The Fire Tough recliner was made for firehouses, and with five different colors to choose from, it is the sturdiest and most popular! The standard Fire Tough Recliner is on a mechanism that rocks when not reclined. Constructed to be strong, durable and safe for Firehouse use!
"We have been a loyal customer of American Firehouse Furniture since 2015. Working with AFF has been a great experience. We are very pleased with their Fire Tough Recliners. We have order about 21 chairs since 2015. They are durable, comfortable, and our fire fighters absolutely love them. Thank you for making such a great product."
fire station furniture catalog
Browse More Collections
Free shipping with the purchase of three or more recliners in most states