American Firehouse Furniture
Fire Station Furniture Catalog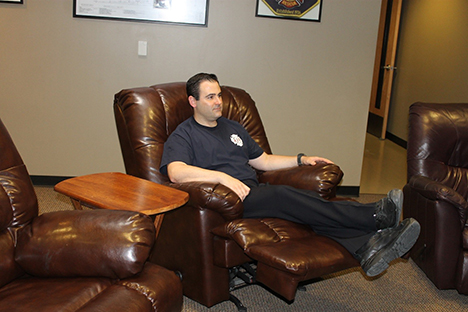 About Us
American Firehouse Furniture is your source for high-quality fire station furniture and is the maker of The Original Fire Tough Recliner.
American Firehouse Furniture was founded by firefighters to provide fire departments with safe, reliable, durable and functional fire station furniture at an affordable price. We have worked with the top manufacturers across the country to develop and identify fire station furniture products that meet these rigid standards.
Promotions
Check out our current promotions and sales
Featured Product
Metro Double Recliner
Shipping
Delivery to 48 contiguous states and comes fully assembled and delivered right to your fire station.